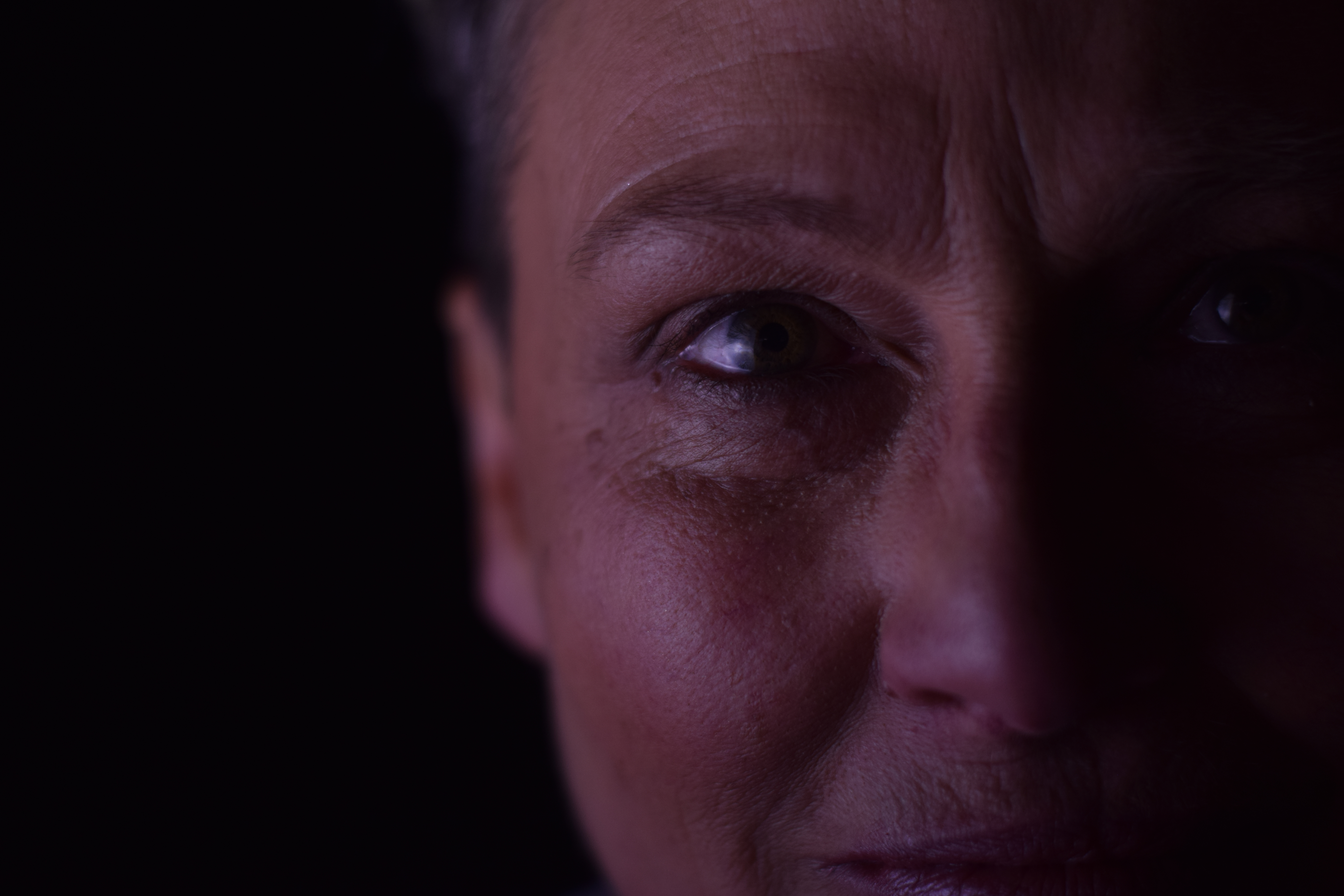 Green Door
True, traumatic, funny, ultimately triumphant. Green Door is refreshingly rich in humanity and humour, weaving a love of Shakin' Stevens and shiny shoes into a disturbing story that affects far too many of us.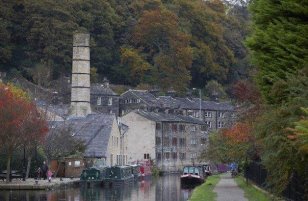 Where we hang out
Lying in the midst of the stunning Calder Valley, Hebden Bridge in West Yorkshire offers a multitude of wonderfully creative experiences and we couldn't help but be inspired to join in. Made It Theatre is proud to call Hebden Bridge our home.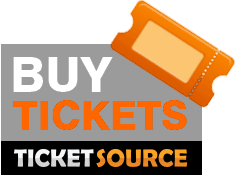 Buy Tickets
Tickets for Green Door at The King's Arms and Square Chapel are on sale now. Dates for your diaries are 7th and 8th February 2020 at The Kings Arms in Salford and 2nd April at Square Chapel Arts Centre in Halifax, West Yorkshire.
Made It Theatre Company are delighted to call Hebden Bridge our home. A creative hub set in the midst of the beautiful county of West Yorkshire, Hebden Bridge is full of actors, directors, musicians, poets, artists and theatre lovers of all ages. Made It was born when a series of serendipitous meetings brought together a group of theatre nuts who all possessed the requisite skills and the burning desire to create contemporary theatre that not only entertains but also makes audiences think. What's on in Hebden Bridge? Made It Theatre Company is on in Hebden Bridge.